About Symmetry Acupuncture
We offer holistic medicine including: Acupuncture, Herbal Medicine, and Therapeutic Massage. Specializing in pain, injury, auto accidents, arthritis, addiction, fibromyalgia, fertility, pediatrics, stress & emotional disorders, and cosmetic & anti-aging therapies. Our treatments are comprehensive, thorough, and individually tailored to help you reach your health goals.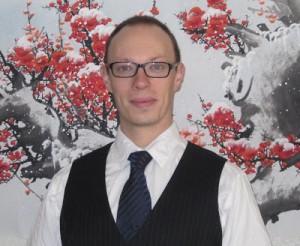 About Joey Rueckl, LAC
Joseph Rueckl began his career in the health care profession at the Wellness Center Massage program at the University of Nevada Reno. He worked as a massage therapist while going to school for Anthropology and International Affairs. After getting his bachelors degrees he traveled America until he found the perfect fit here in Seattle with Bastyr University, studying Acupuncture and Traditional Chinese Medicine. He has worked at several hospitals around Seattle, and its sister city Shanghai, China. Joseph is currently licensed as a doctor of oriental medicine in Nevada.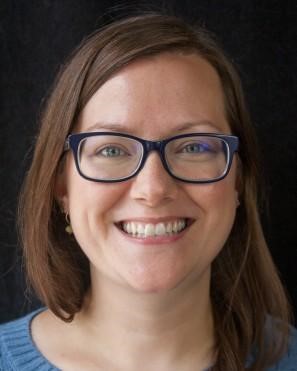 About Rachael Bell, OMD
Born and raised in Michigan, Rachael received a Bachelor of Science (BS) in Biomedical Sciences from Western Michigan University. She moved to Reno in 2010 and quickly fell in love with the people and outdoor activities of Northern Nevada. After a 10-year career in preclinical pharmaceutical research, she found herself seeking a more direct connection with individuals and the healing process. Her love of nature and desire to be of service to others eventually led to the study of Chinese Medicine. She attended the Oregon College of Oriental Medicine in Portland, OR where she earned the degree of Master in Acupuncture and Oriental Medicine (MAcOM). While in Portland, she worked for an integrative medicine clinic at a local hospital providing acupuncture for patients in various stages of cancer treatment and recovery. Rachael is a licensed Doctor of Oriental Medicine in Nevada (OMD), a registered acupuncturist in Michigan (RAc), and a certified Diplomate of Oriental Medicine with the National Certification Commission for Acupuncture and Oriental Medicine (NCCAOM).